There are various models of the Concept2 indoor rowers. Many folks find themselves asking 'What Model Do I Have?'
The fan type and how it is mounted is a way to determine between models such as Dynamic and Models A, B, and C rowers.
Where the serial# is located helps narrow it down between models C, D, and E.
Now you've found the serial# so you will also know what model you have.
Here are some examples of what the Dynamic rower and Models A through E look like. The examples also show where the serial#s can be found.
Dynamic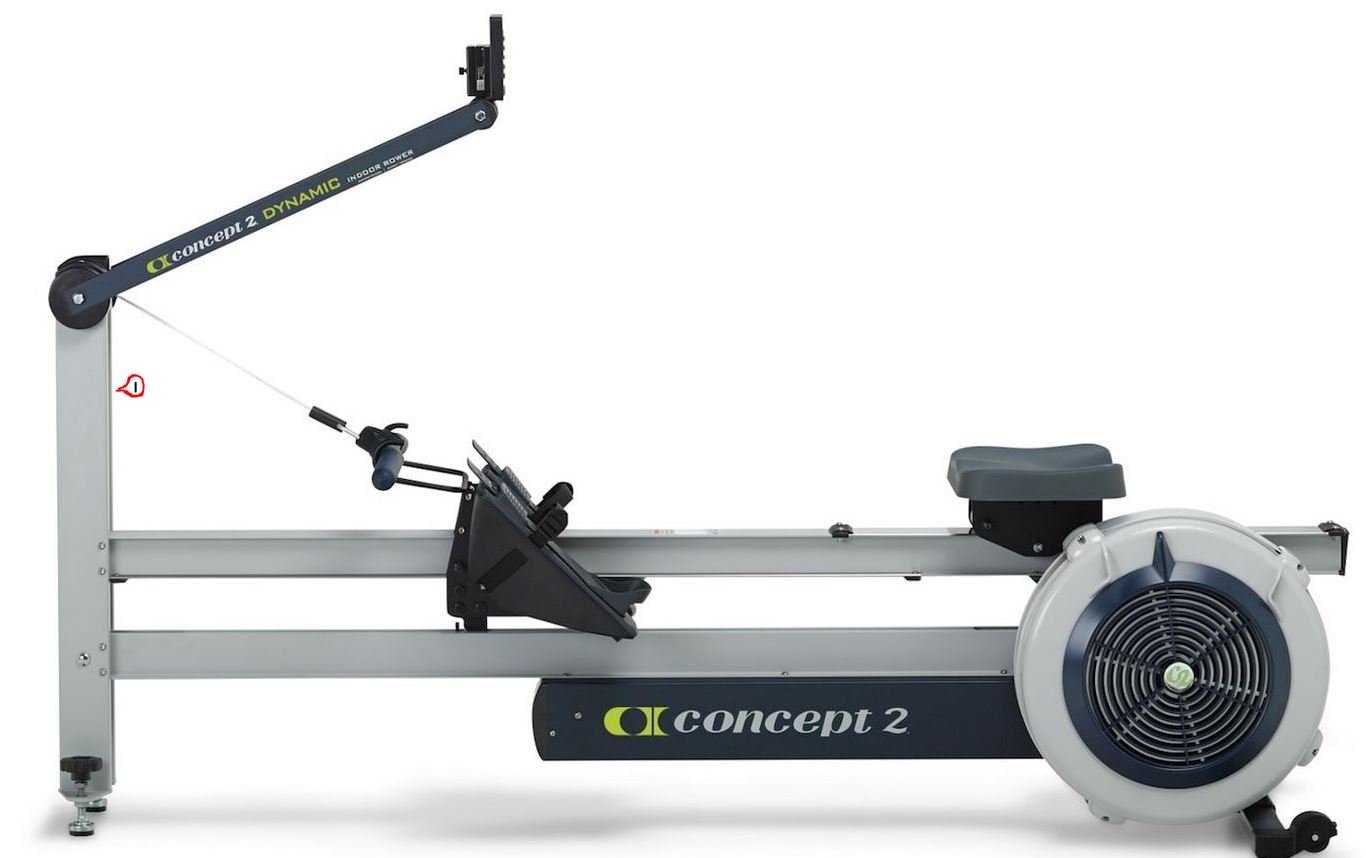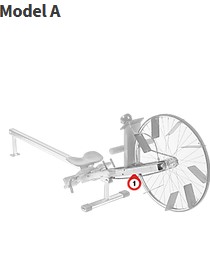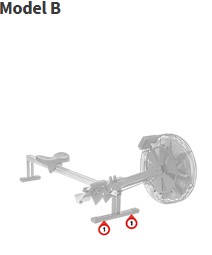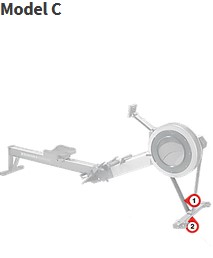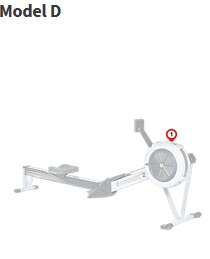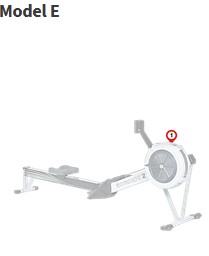 We hope you find this helpful in identifying what model Concept2 rower you own.