Many different brands and models of indoor exercise bikes share a few common parts.
Parts like pedals, pedal straps, seats, and water bottle holders are the common parts shared.
Common in the way that they are interchangeable. A seat from one bike brand fits another bike brand. The same for pedals and pedal straps.
Why is this? Because the design of these parts is common across the makers.
Over the years, there have been various brands and models of exercise bikes. The badging, color scheme, and other cosmetic aspects may differ in some parts. In the aspects of design, the fit and form remain the same for those same parts. Such is the case with parts like seats, pedals, and straps.
Along with common parts, are some common questions. We can help you with both.
The top question we get asked is what size pedals do I need, 1/2" or 9/16"? We can help you find that answer. Click here to watch a video and learn what size pedal you need.
Another common question we get is will this seat fit my bike? If your bike allows you to sit upright as you did on your old bicycle as a kid, this is the most common design. We offer a variety in this design of replacement seats that fit a variety of brands.
The most common way on these bikes for a seat to attach to the seat post is a clamp. See examples: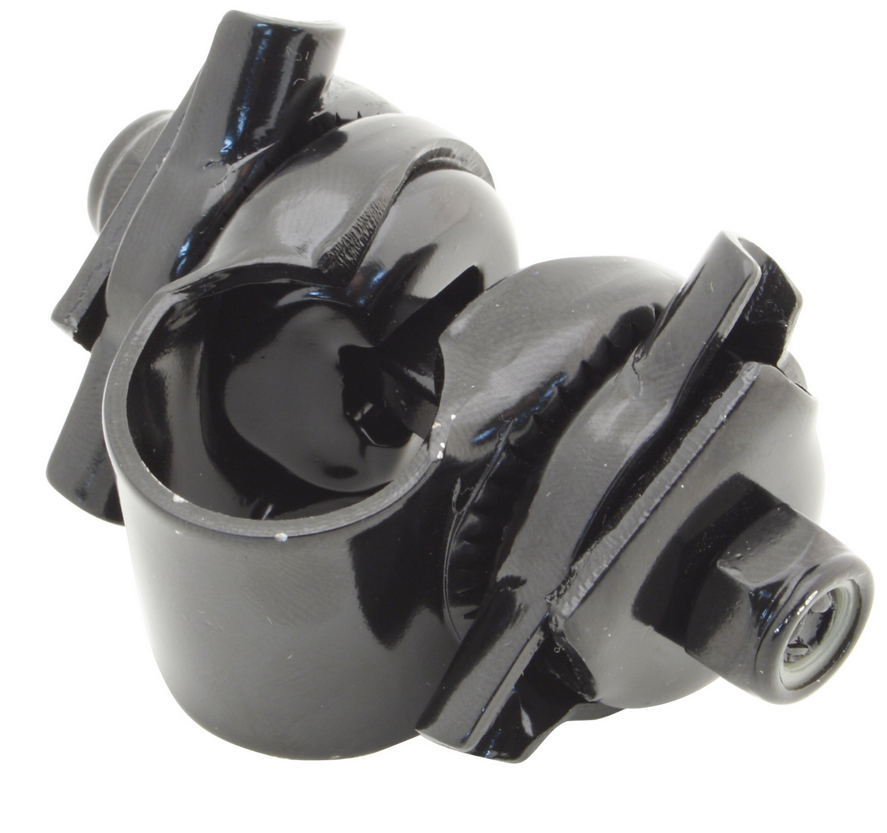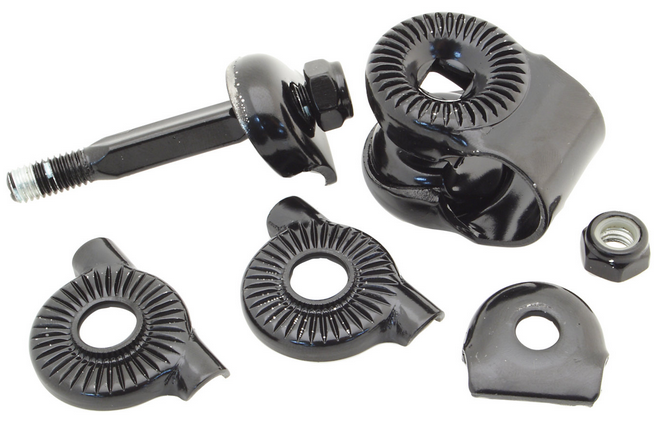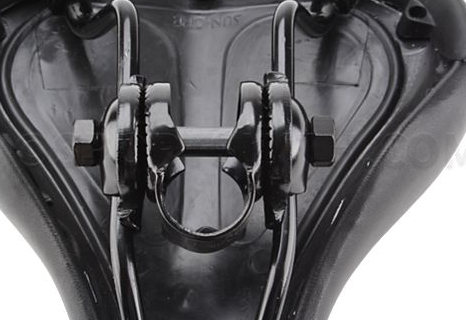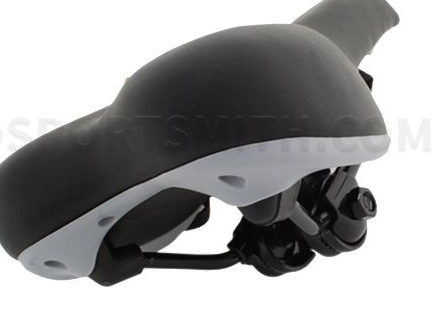 The clamp does as it is named. It clamps onto the round stud of the seat post.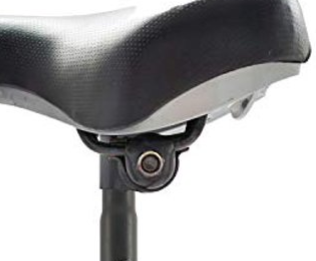 The bolt in the seat clamp is used to tighten the clamp around the seat post.